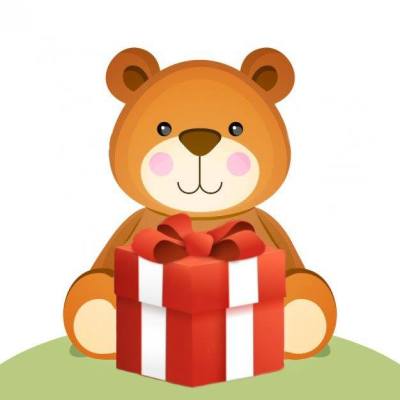 Who We Are and What We Do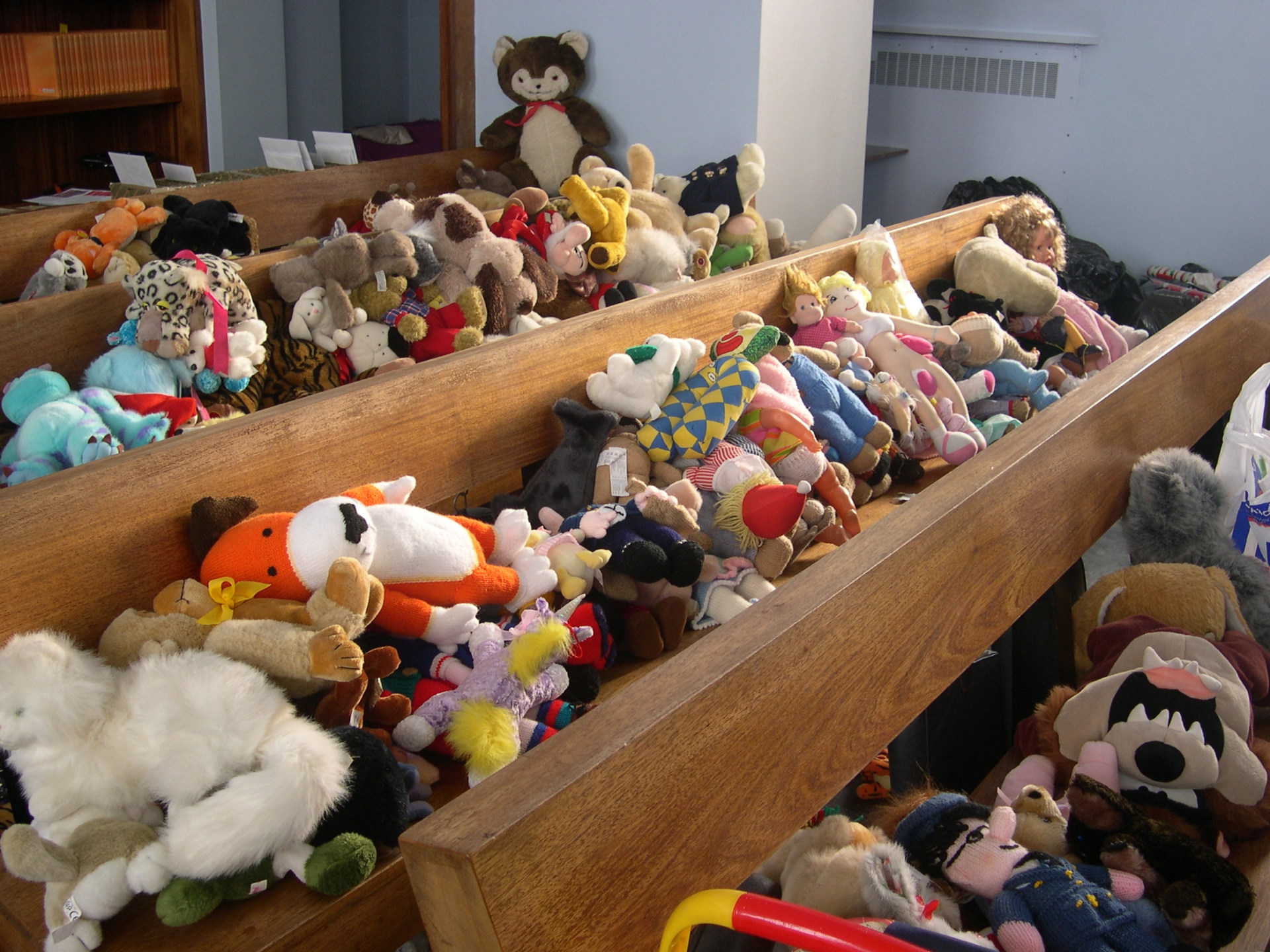 The Great Notts Christmas Toy Appeal began life back in the 1980s.

It was part of the work of the charity 'Family Care' who worked with children across the county.

Every Christmas they collected toys, in conjunction with local churches, businesses and other organisations and these were then distributed to children in the community who were in need and would otherwise get very little or nothing.
The collection started small, from the offices of Family Care in St Anns. It then moved to the local church and is now hosted by St John's Church in Bilborough where volunteers still gather for three days every year to distribute the collected gifts. It serves nearly two thousand children within the county.
In 2018, the Family Care charity closed and the appeal was taken over by the volunteers in order to keep it running. It was renamed as 'The Great Notts Christmas Toy Appeal' and is currently  supported by forty organisations as well as many private individuals right across the county.
Soft toys awaiting collection in the pews of St Anns Church in the early days of the appeal.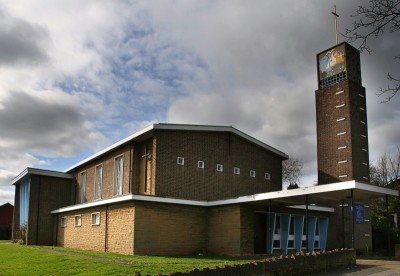 The collection moved to Bilborough Church hall in the mid 2000s which gave more space for sorting the donated gifts.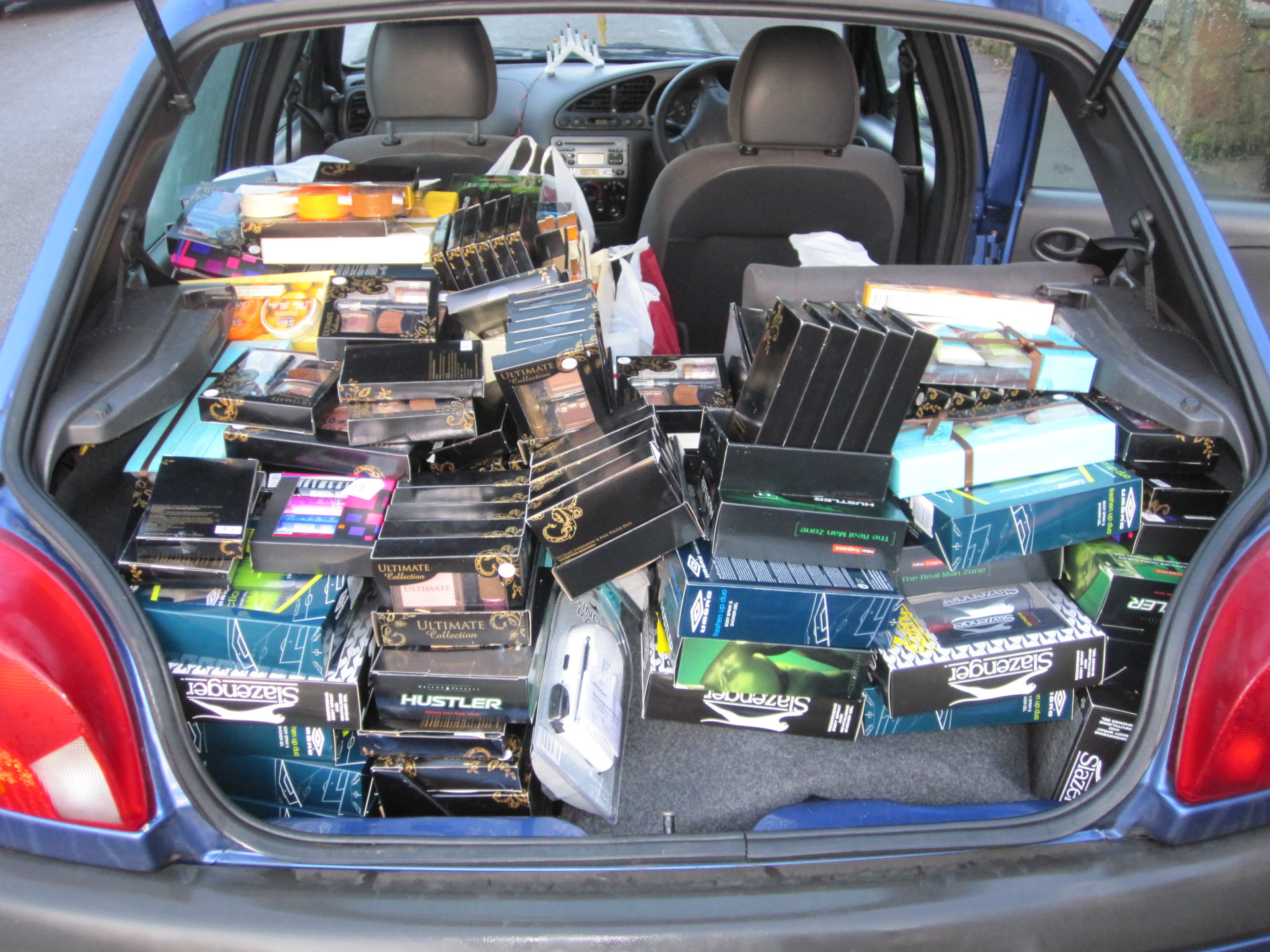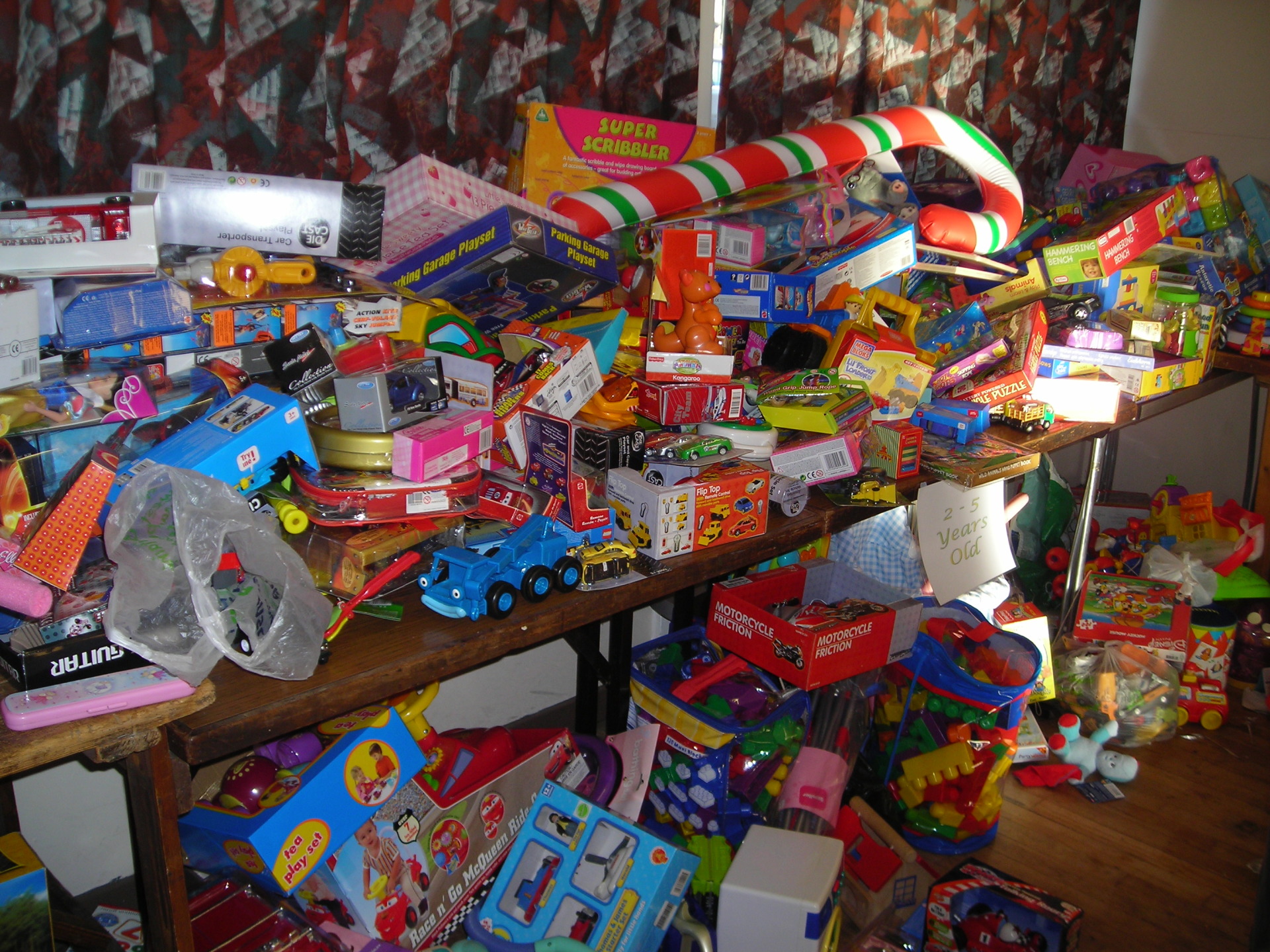 The collection has been supported in the past by  such prominent local businesses as Wilko's, Rolls Royce and Boots but the majority of supporters are churches and local community groups who hold collections every year .

For health and safety reasons, the  donated gifts need to be new and can include soft toys, games, gift tokens and toiletries as older children can be harder to provide for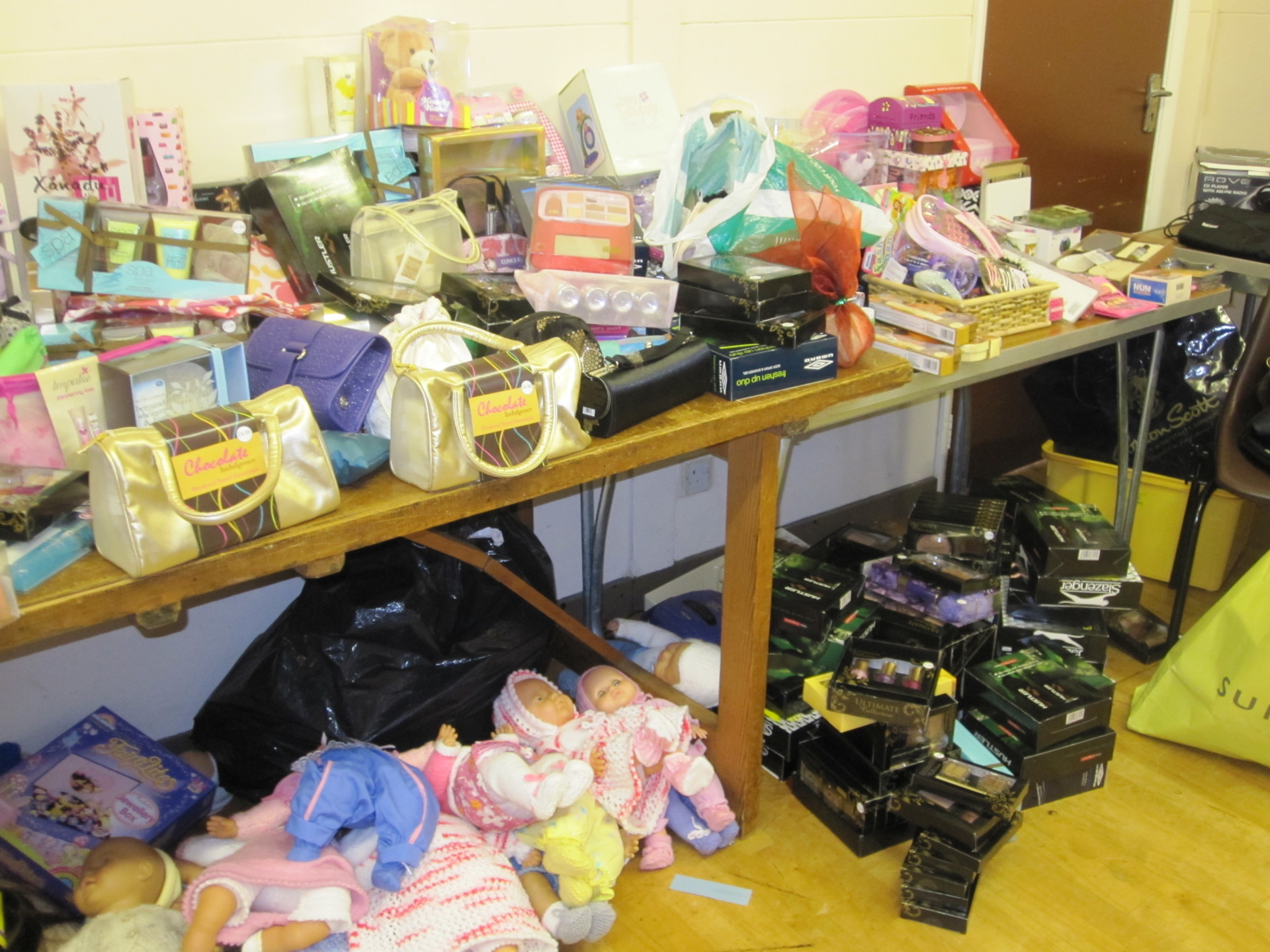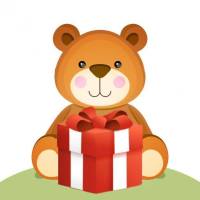 The final stage of the appeal happens in the first week of December when all the items donated are brought to Bilborough Church durting the first week of December. Volunteers work to sort them into age appropriate  order so they can be collected by our partner agencies for distribution to the children who need them.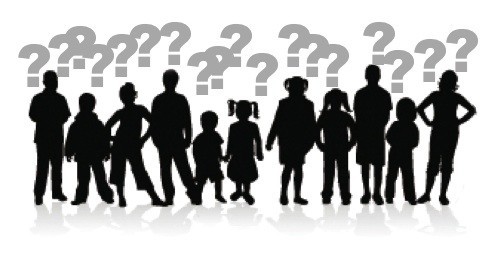 Who are the children we buy presents for?

They are identified by our partner agencies - the groups we work with every year  and who come to the collection after the donated toys have been dropped  off. They are local authority agencies, NHS groups, Medical Centres and charities working with the homeless and deprived. They identify and distribute the gifts to the children who need them and the need has never been greater in our community.If you think your business, your church or your community group could organise a collection or you just want to help out yourself, please contact us.